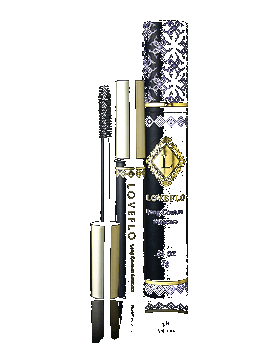 LOVEFLO Long Couture Mascara



It is unpredictably absolutely fascinating that defy the basic use of mascara.
-LOVEFLO mascara grips lashes without missing one lash, and it curls up the lashes like spread one's wings.
It is easy with the smooth touch, it guarantees to make your lashes high-quality, well-finished, shiny and glossy.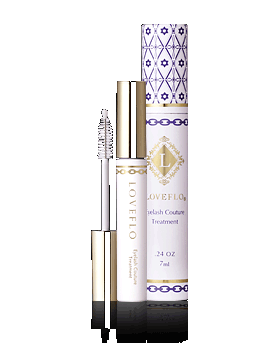 LOVEFLO Eyelash Couture Treatment



A false-eyelashes couture treatment is an intensive repair essence only for eyelashes applied to eyelashes, before lying down.
An original useful ingredient leads the skin of a hairline to an always good state, and repairs to the inside of eyelashes.
Healthy eyelashes are cherished.